King County Democrats endorse Tina Podlodowski for Secretary of State
Acting on a recommendation from its Endorsements Committee, the executive board of the King County Democrats tonight voted to make Tina Podlodowski its first endorsed candidate of the 2016 cycle. Podlodowski, a former Seattle City Councilmember and distinguished civic and nonprofit leader, is challenging Republican Kim Wyman for Secretary of State.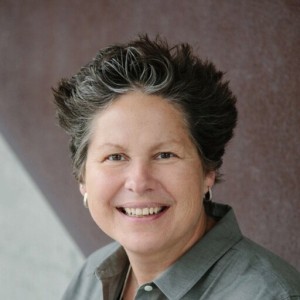 Wyman is the latest in a line of Republicans to have held the office since the 1950s. Since Wyman took office in 2013, Washington has experienced three straight general elections in a row with poor turnout.
Last year's statewide turnout was the worst since Washington began registering voters in the 1930s.
"The King County Democrats believe our state needs a leader in our executive department who is committed to getting rid of barriers to voting and drastically boosting voter turnout," said Rich Erwin, Chair of the King County Democrats. "Tina will be that leader. Unlike Kim Wyman, Tina supports the Washington Voting Rights Act and same-day voter registration. Tina is running because our state needs a chief voting officer, not just a chief elections officer."
King County Democratic endorsement rules commit the party to supporting the candidates for executive and federal office that the Washington State Democratic Party nominates at the State Convention, scheduled for June 17th-19th, 2016 in Tacoma. King County Democratic leadership will be working to secure Podlodowski's nomination for Secretary of State prior to and at the Convention.