Join the Young Democrats in a special event for the Congressional Campaign of Suzan DelBene.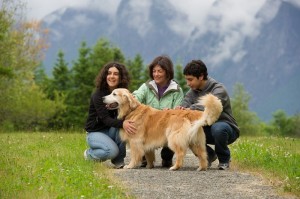 Carpool from the U-District or take the 545 Express bus from downtown to Redmond Transit Center (then walk 1.5 blocks east to 166th and 1 block south to 80th to reach the walk list distribution location).
Fellow Young Dems,
Please join KCYD along with YDUW and the 43rd District Democrats  to canvass this Saturday.
Join other dedicated Democrats to canvass in the 50/50 open 1st
Congressional District for Democrat Suzan DelBene.
This district was literally drawn 50/50 and with >90% of incumbents
winning re-election, this year's open seat is our chance to decide if the
Congressperson will be a Democrat or a Republican for potentially many
years to come.
9:00am: Meet at U-Village (by the Apple store) for bagels, schmear, OJ,
and coffee
9:30am: Carpool to Redmond
10:00am: Get precinct walk maps and lit at the Old Redmond Schoolhouse
Community Center: 16600 NE 80th St, Redmond, WA 98052
2:00pm: Late lunch provided by the DelBene campaign
RSVP on Facebook: http://www.facebook.com/events/430974153605506/ (YDUW)
or http://www.facebook.com/events/468346773188868/ (Open) )
Thanks—
Rob Dolin
King County Young Democrats
Political Affairs Director
For day of event information in Redmond contact these mobile phone numbers
425-314-6530, 425-260-9043